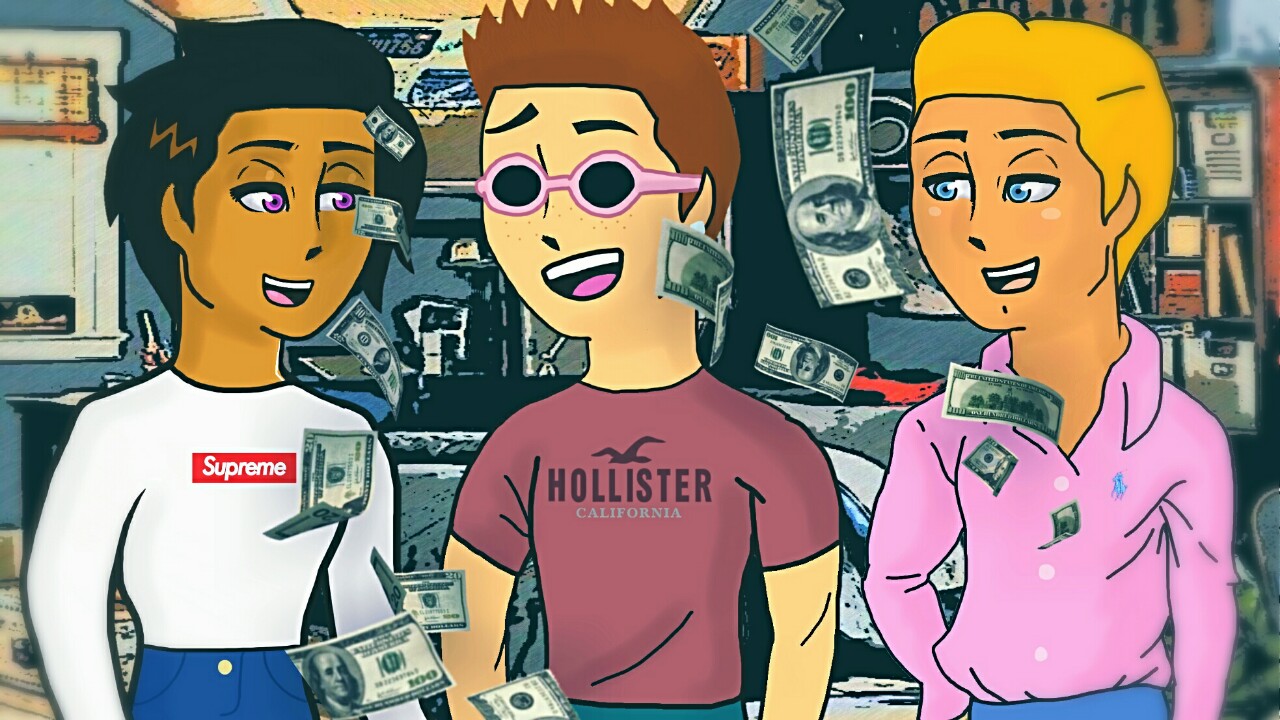 Gentlemen It's Time to Get Laid (NSFW)
Hello lucky viewer!
I spent the last 5 days working on update 1.8
This is not the Big Update 2.0!!!
Version 2.0 will finally progress through the story and have all those new features that I talked about in my last devlog.
Version 1.8 however, is full of little surprises. This update is a remaster of the previous version.
Version 1.8 features:
The characters have more emotions
You can now rape two of the characters
I fixed every little bug that was bothering me
Hazel now her own animated H-Scene
Have fun and enjoy the update! I'm rendering it right now. Give me 10 minutes and it will be uploaded & ready to play!
Version 2.0 will be ready in about... a week and a half. Promise \(^-^)/
Get Gentlemen It's Time to Get Laid (NSFW)